What is Icewolf?
Icewolf is a Brisbane based small startup that specializes in web development and design. We offer special custom designed websites to meet your needs, whether you're a small startup or a larger firm we can help you get your business online and standout
We love to hear about your business.
Tell us about your business, goals and journey. We can translate it to the digital world and help you reach more customers, contact us for a free 30 minute phone consult. 
We build custom websites, Yes... But Icewolf Does Much More
Free custom designs
For a limited time, we'll be offering custom-built websites for our clients, we design the concept UX & UI that meets your business needs and then our engineer builds it for you as part of our web design service.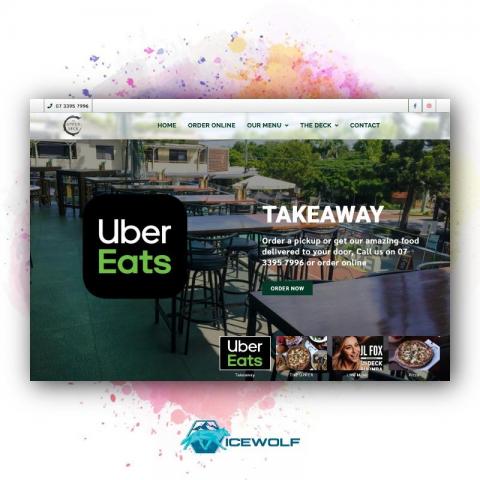 SEO
Our designs are eligible for Google page-rich results, this means that our designs and pages are custom designed to give Google extra information about your business or products when users are searching google.
Easy
Icewolf uses a custom-designed CMS (Content Management System), that is designed to make it easy for our clients to maintain their website, we also offer managed hosting where we can do all of the updating for you by request.